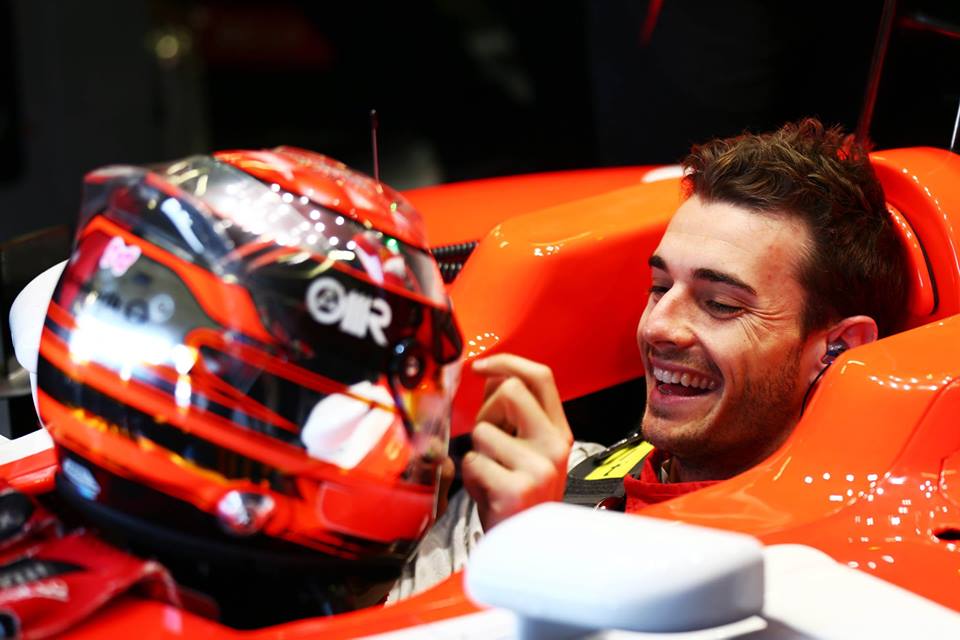 As you might have heard last Friday, 25-year-old F1 driver Jules Bianchi passed away due to his severe head trauma, which occurred on 5th October last year at the Japanese Gran Prix, following a horrific collision with a mobile crane which was being used to pick up another crashed car.
As Formula 1 car numbers are personally chosen by each driver, Jules Bianchi's No.17 is being retired from the Formula 1 Championship in honour of the French driver.
The FIA considered it to be an appropriate gesture to retire Bianchi's racing number as a sign of mourning, grief and respect. As a result, number 17 can no longer be used by any driver in the Formula 1 World Championship.
Bianchi's funeral will be held at his home town of Nice at the Sainte Reparate Cathedral. Executives from the Manor-Marussia F1 team are expected to attend, as well as Todt and his son Nicolas, Bianchi's manager in F1.
Tributes are also expected at the Hungarian Grand Prix this weekend, including one by Ferrari which helped secure Bianchi's F1 debut. The driver was being lined up as an eventual replacement for Ferrari's Kimi Raikkonen.
Bianchi competed in 34 races during the 2013 and 2014 seasons, scoring the first ever championship points for Manor — then known as Marussia — by finishing 9th at last year's Monaco Grand Prix.
He was the first driver to die of injuries sustained in a F1 race since three-time world champion Ayrton Senna was killed at the 1994 San Marino Grand Prix.
Source: bigstory.ap.org