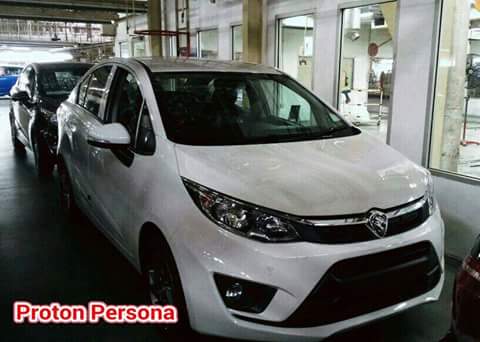 Photos of the upcoming 2016 Proton Persona have leaked ahead of the new sedan's debut, slated to happen within the next couple of weeks.

The 2016 Proton Persona, when it arrives, will replace the Proton Saga as Proton's B-segment sedan offering. The Saga, in turn, will challenge the Bezza in the A-segment category. In essence, the 2016 Proton Persona is a Proton Iriz sedan.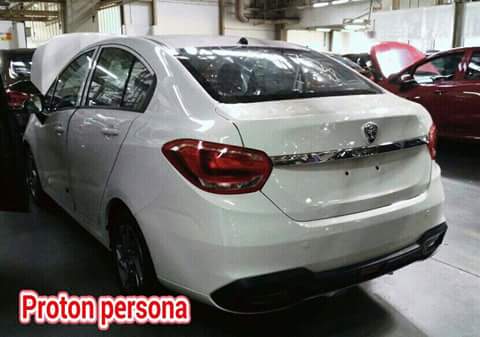 Up front, the Persona draws heavily from the Iriz its based on, though Proton have given the Persona a sharper pair of headlights, unlike the bulbous units on the Iriz. While the lower half of the bumper looks similar to the Iriz, the Persona gets an odd 'moustache' like extension from the lower part of the grille extending towards the front fog lights. The Persona also receives the updated Proton emblem up front. The Persona does not seem to feature projector headlights like the Iriz, strangely enough.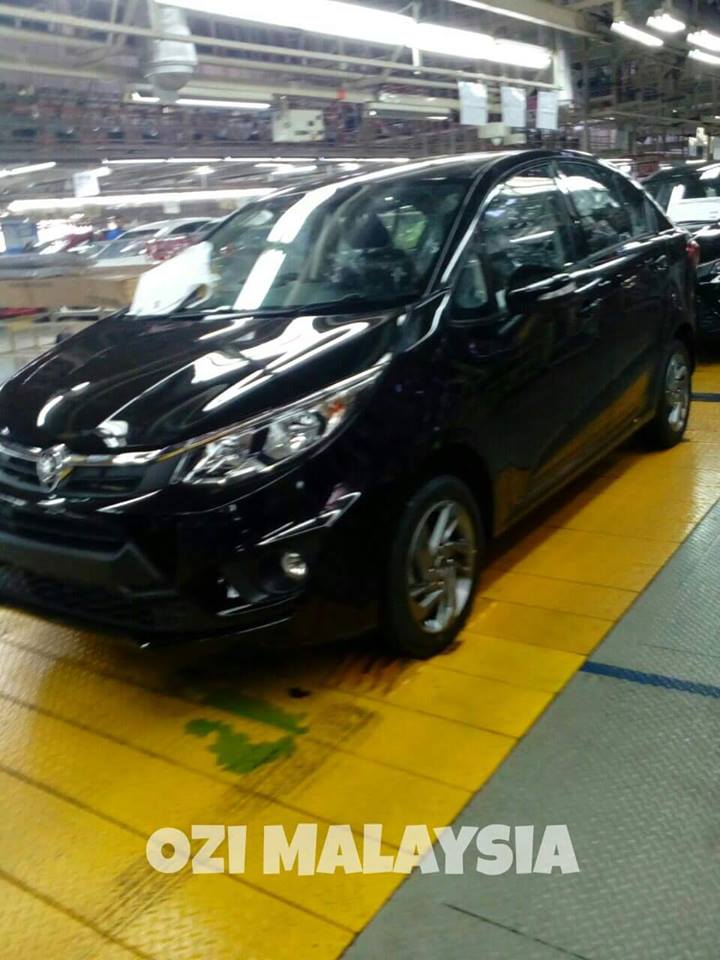 Towards the rear, the Persona is nothing like its predecessor. The Proton emblem sits above a large chrome strip that connects the pair of tail lights, while the bottom half of the bumper houses a pair of reflectors on each end, and a rear foglight in the centre. The large rear bumper piece is reminiscent of the one on the Iriz.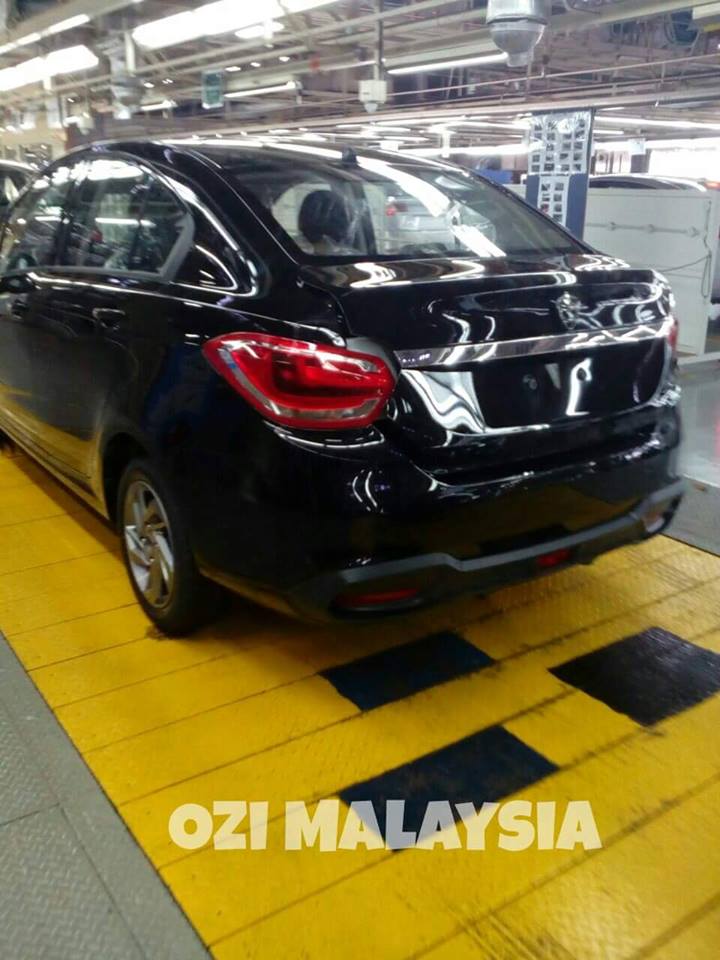 Proton is expected to debut the 2016 Proton Persona within the coming weeks. As Perodua will launch its first-ever sedan next week, we expect Proton to carry forward the launch of the Persona. Stay tuned!
Photo credit: Ozi Malaysia,  Proton Iriz Club Malaysia