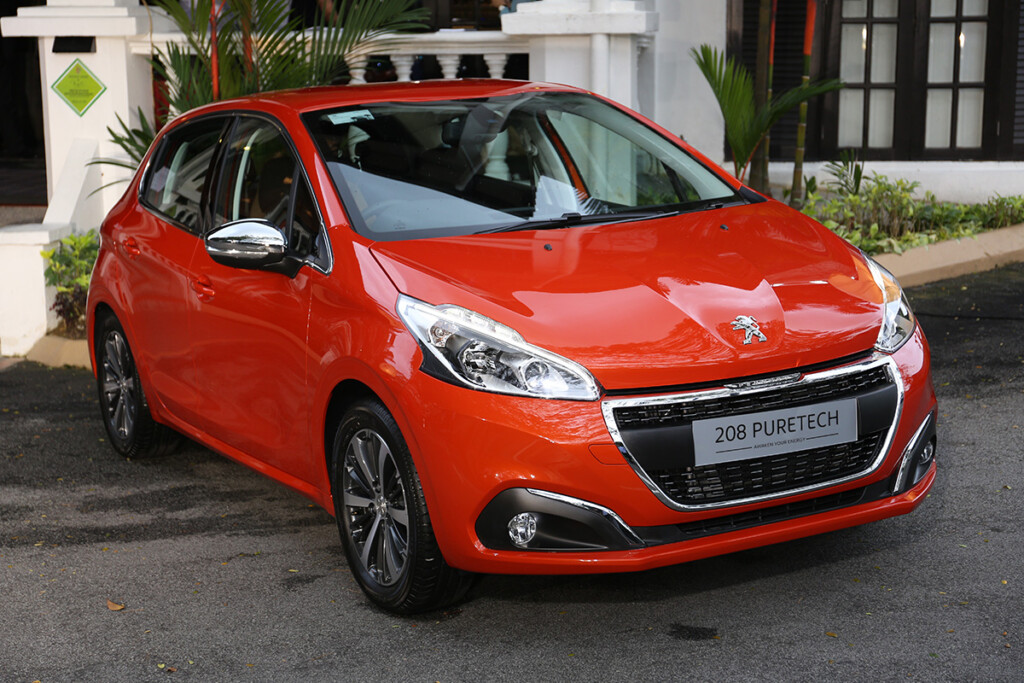 During the annual media appreciation night hosted by Nasim Sdn Bhd, the official distributor for Peugeot automobiles in Malaysia, Dato' Samson Anand George, Group Chief Operating Officer, Automotive Group, Naza Corporation Holdings, dropped some exciting news for the French brand in 2017.
"In the coming year, we are gearing up to be bigger and better in terms of our offerings as well as services to our customers. As our customer base continues to grow, we are more committed than ever in delivering excellent aftersales services to enhance the customer experience. To us, our customers are our priority and we look forward to serve them well in years to come. It is our promise to ensure that our customers will be able to experience the drive of their life through a wide range of offerings from Peugeot," said Dato' Samson
In 2016, Nasim announced an investment of RM5 million to ensure customers' satisfaction through the implementation of various services for customers to have peace of mind. These services include setting up a new Technical Centre, Body & Paint Centre as well as offering 3 years of Roadside Assistance at no charge. Peugeot will continue to further strengthen this in 2017.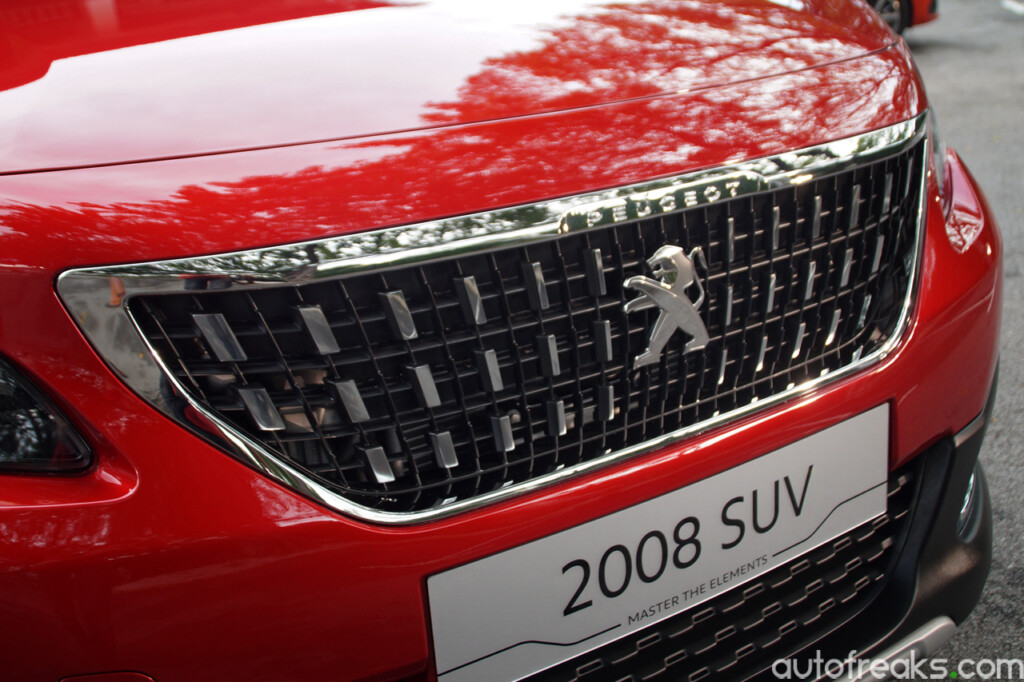 Aside from that, in 2017, the company plans to introduce five new models into the Peugeot model lineup in Malaysia which includes the 208 PureTech, the 2008 SUV PureTech, the all-new 3008 SUV, the Traveller and the all-new 5008 SUV. AF sampled the exciting new 3008 SUV recently in Italy, click here to read our review.
During the media event, Nasim also took the opportunity to preview the upcoming new 208 PureTech and 2008 SUV PureTech that are equipped with the award-winning PureTech engine, ahead of its official debut next year.
Winner of the 2015 and 2016 'International Engine of the Year' awards, the PureTech engine is the best in class when it comes to fuel efficiency with 4.2 litre for every 100km and churns out 205Nm of torque as early as 1,500rpm. Drivers will experience more drives, up to 1,190 km, and fewer trips to the petrol station on a single tank. You can read about it on our previous report here.