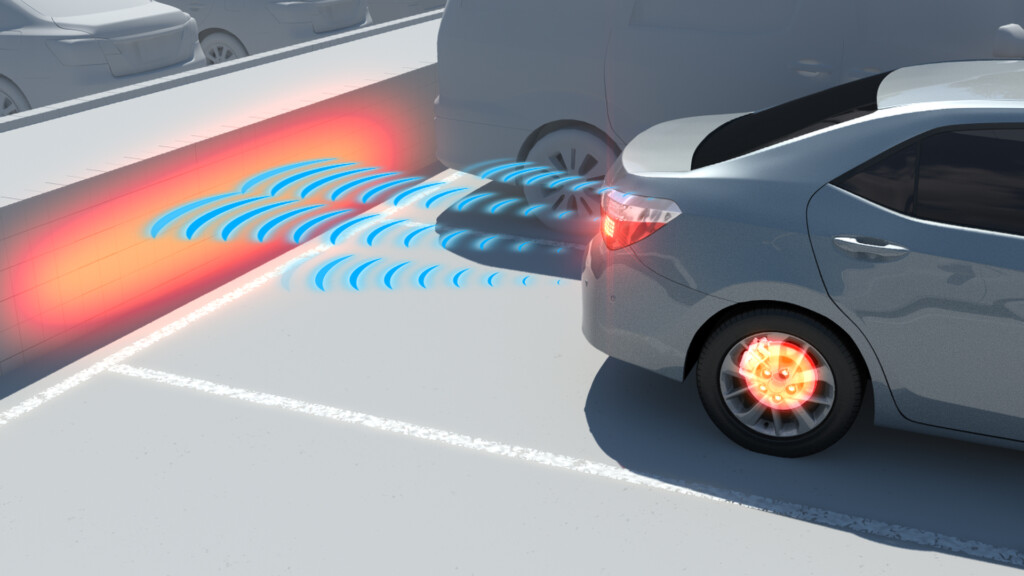 Toyota drivers will have a good reason to feel a little safer in parking lots now with the inclusion of the Intelligent Clearance Sonar (ICS) system available in some of their models.
The Japanese automaker has conducted a survey of accidents occurring in parking lots involving their three models launched in 2015 – the Alphard, the Vellfire, and the Prius – which have been equipped with their Intelligent Clearance Sonar (ICS) system. The survey was conducted during the 18-month period from January 2015 to June 2016 on the ICS; a system which helps to prevent or mitigate collision damage in parking spaces.
According to the survey of data concerning approximately 2,500 accidents from insurance companies that cover the policies for about 60,000 of these above mentioned vehicles, pedal misapplication accidents fell by approximately 70%, and accidents related to reversing have been reduced by approximately 40% in Japan.
The ICS system works by using a clearance sonar to detect obstacles during sudden start caused by pedal misapplication.
The Alphard, Vellfire, and Prius have been equipped with additional sensors and where the detection range has been increased. This expands the total detection range, and the software has also been improved. This enables the ICS to help reduce collision damage caused by pedal misapplication, to support collision avoidance with adjacent vehicles and obstacles, as well as to mitigate damage when moving at low speed within a parking lot or pulling into a parking space even without pedal misapplication.
Accident Survey Results
Pedal Misapplication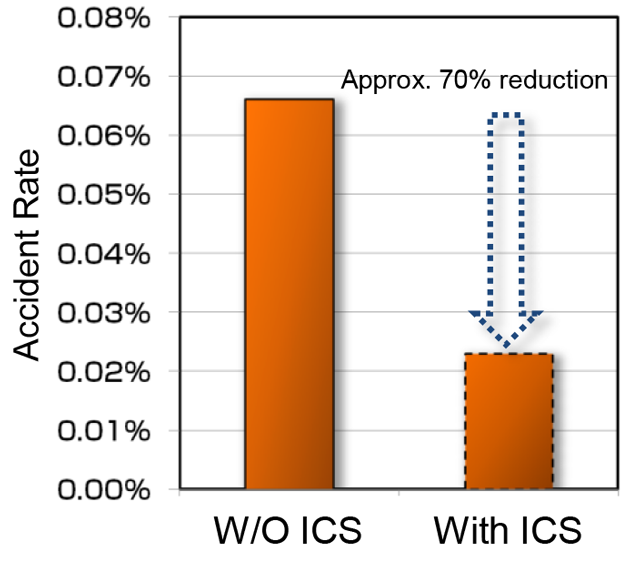 While Reversing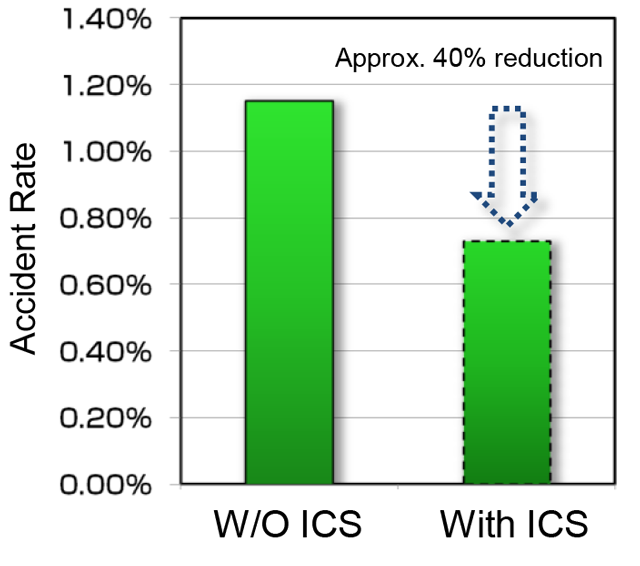 CW Says…
Maybe this function will only be for Toyota's export models, because Japanese drivers need no help in parking perfectly. Check out this aerial shot below. Perfect. No SPI's here. – CW. (Photo source: Facebook)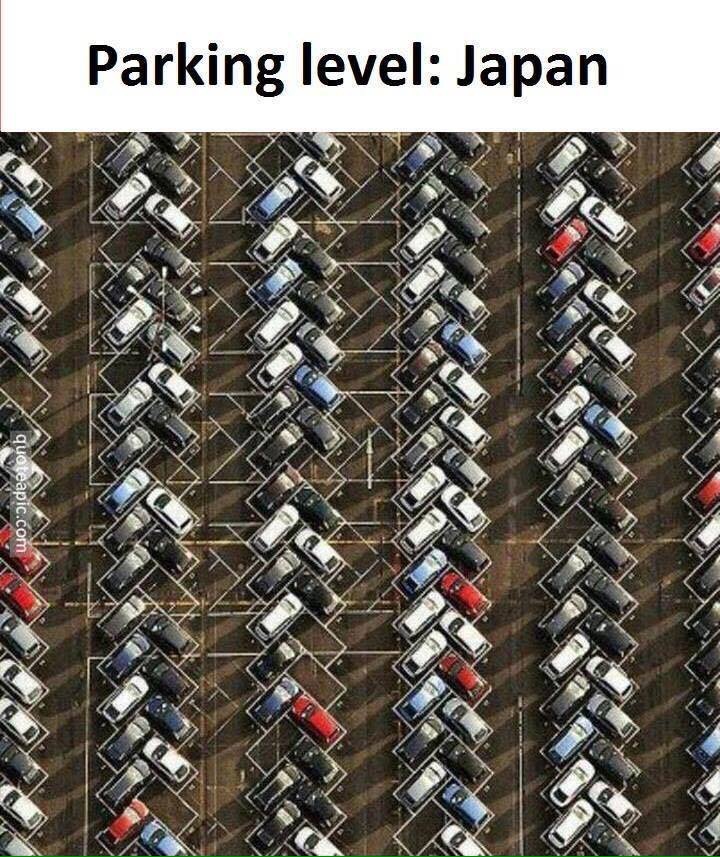 Source: Toyota