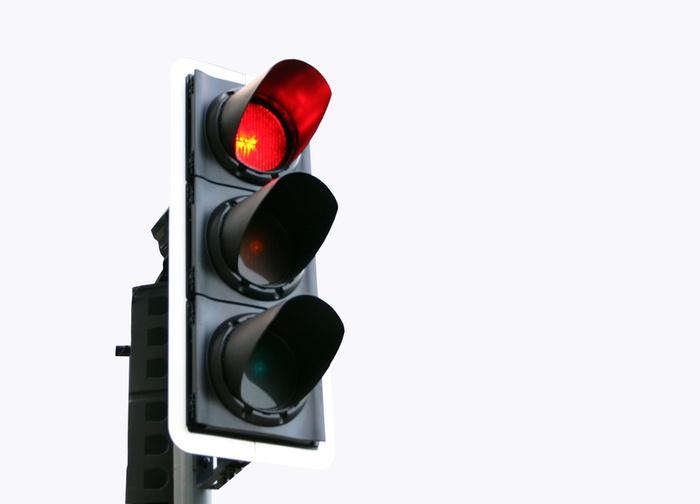 Based on recent statistics by Bukit Aman Traffic Enforcement and Investigations Department, it had been revealed that Singaporean motorists are on top in the list of foreigners who broke Malaysia's traffic laws with a total of 184,014 unpaid summonses recorded between 2010 to 2016.
Singaporeans were followed by motorists from Brunei, with 63,696 unpaid summonses, Thais with 22,334 unpaid summonses and Indonesians with 2,880 unpaid summonses.
A total of 5,358 foreign motorists have been issued arrest warrants for committing traffic offences in Malaysia, and 3,423 of them are from Singapore. Besides Singaporeans, police also issued arrest warrants against 1,116 Thai motorists, 509 Bruneian motorists, 36 Indonesian motorists and 274 other foreign motorists.
It is believed that a majority of the Singaporean drivers who broke the traffic laws were for speeding and illegal parking.
"Those who have traffic summonses should settle them at the nearest police station or by other channels," said Bukit Aman Traffic Enforcement and Investigations Department Chief Datuk Mahamad Akhir Darusin during a press conference at the Johor Police Contingent headquarters.
"When you have a traffic summons in our system, we do not delete it even after 10 years," he added.
He said with the vehicle entry permit (VEP) scheduled to take effect in June this year it would be easier for police to trace the errant foreign offenders.
Source: The Sun Daily