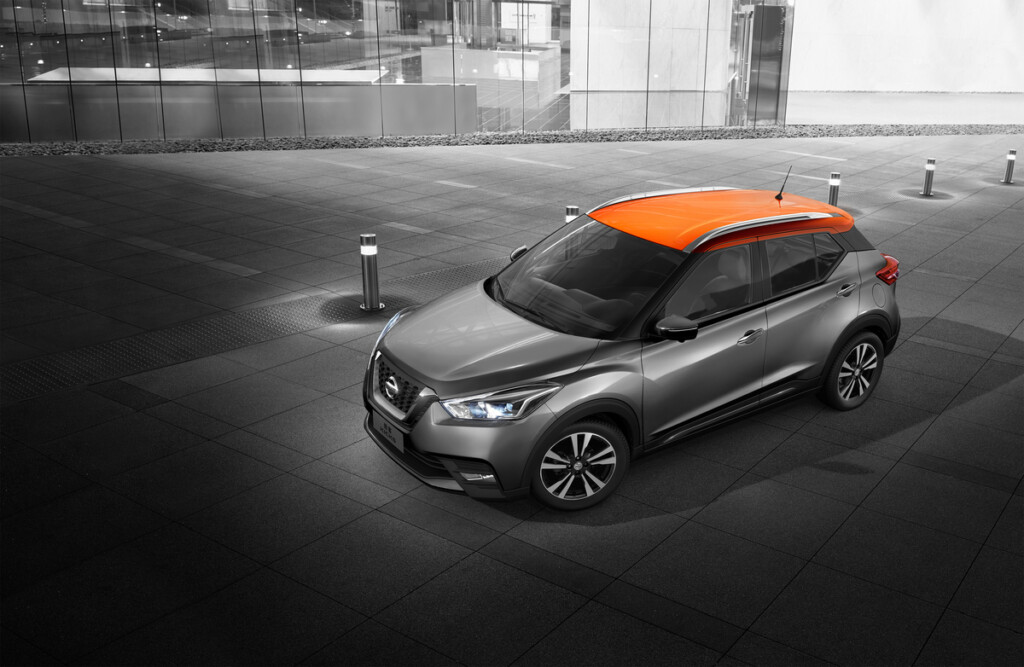 Nissan recently just showcased the Kicks, a small crossover which has been available in certain parts of the world such as South America and the Middle East. Now, Nissan plans to introduce the small crossover in China.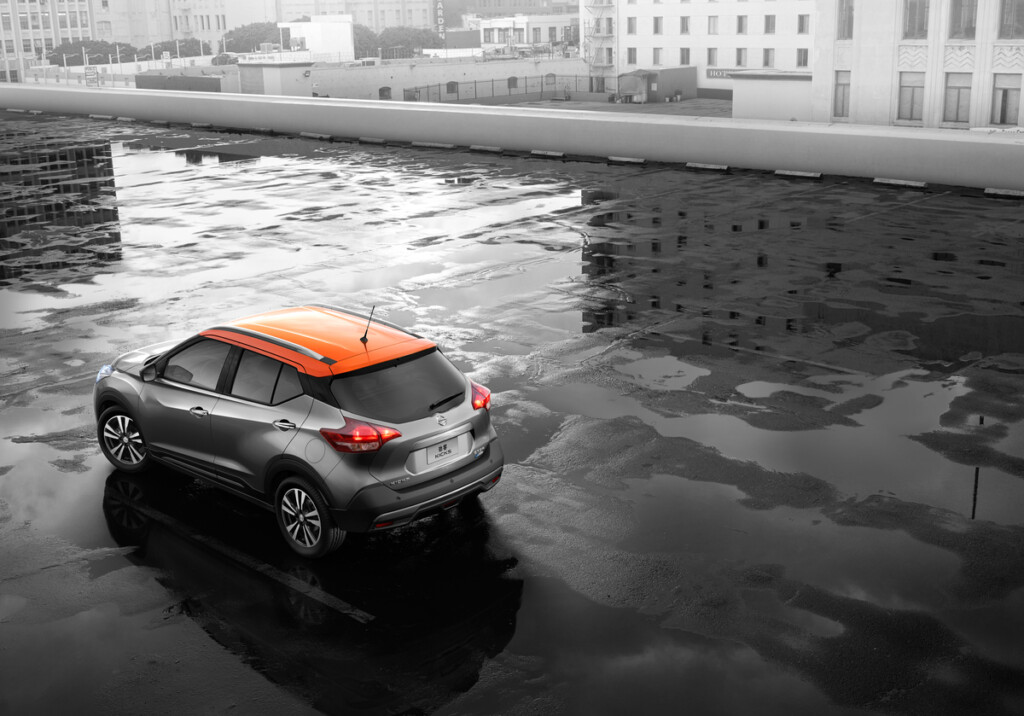 The Kicks aims to revolutionise the compact crossover segment with its fresh, youthful design and spacious, comfortable interior. It features characteristics important to the "Dare to Dream" generation born in China after 1990, including their focus on modernism and a passion for well-designed products.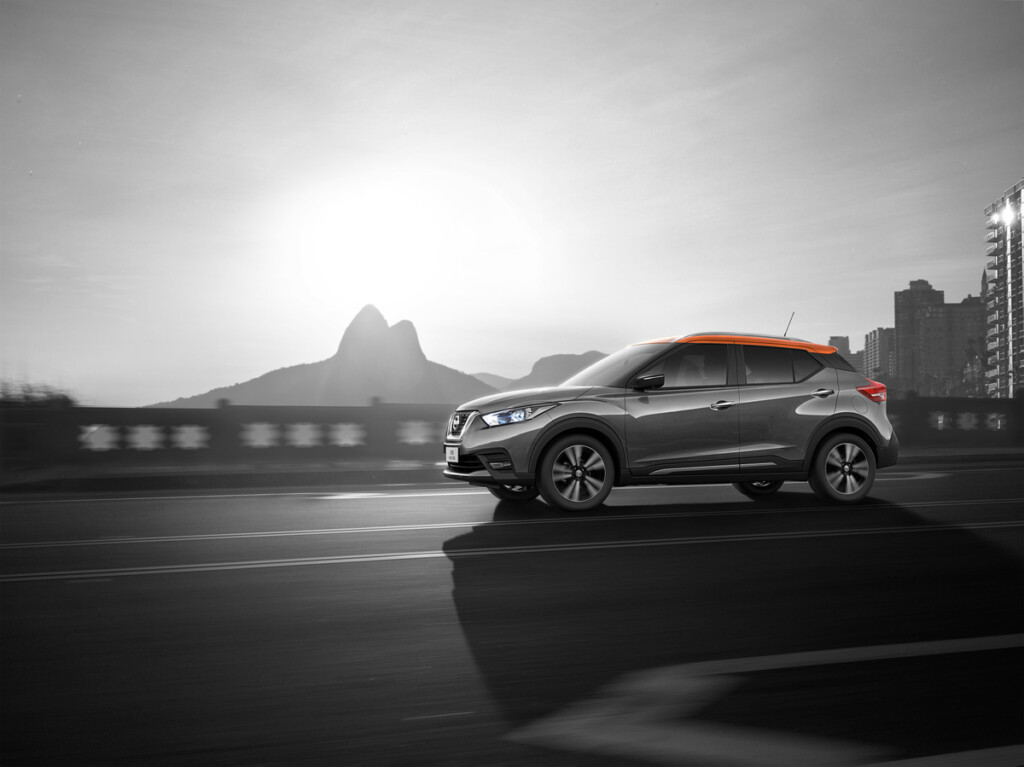 First introduced in Brazil less than a year ago, the Kicks has been recognised as an innovative crossover, winning several awards in Latin America.
The Nissan Kicks is normally powered by a 1.6L engine giving it around 118hp. Still, I would like to see this little crossover enter the Malaysian market.